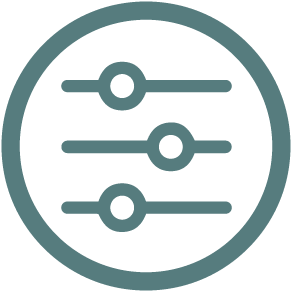 CUSTOM MACHINES
Our customized machine projects are specially crafted to meet our clients' specific needs. Our experience working with aerospace, automotive, OEMs, and medical specialists have prepared us for most any challenge. PROCESS CONTROLS
Our machine controls address many applications from motion control, assembly line automation, probable logic control, PC control, human machine interface (HMI), and more.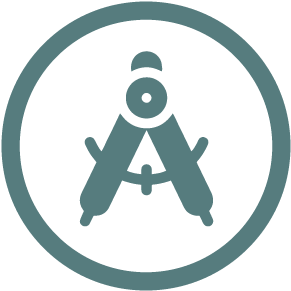 DESIGN & ENGINEERING
We are specialists in designing, planning, and manufacturing specialty machines. From CAD, to prototyping, and final design, we work with our customers every step of the way so at the end of the process, the only surprise is just how great the product truly is!
CUSTOM TOOLING
With a shop equipped with mills, lathes, grinders, drilling equipment, and EDM, we are equipped to face every challenge that comes through our doors. We back every fixture, tool and piece of workholding that leaves our shop.
Want to know more about MCTD and our custom-built services? Have a question about how we can meet your needs? Fill out the form below and a representative will follow-up with you.
EMPLOYMENT OPPORTUNITIES
Interested in joining our team? Do you have a skill that could help our organization grow? Do you like working on a variety of custom parts? If so, we want to hear from you! Feel free to apply below and let's talk.