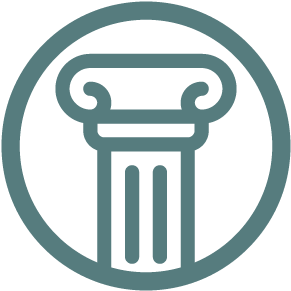 OUR HISTORY
Michigan City Tool and Die, Inc was founded in 1983 as a machine shop specializing in making and repairing tools and dies for a variety of industries. As we grew, our services and specialties began to expand to custom fixtures, tooling, workholding, and automated test/assembly equipment. This change prompted a name change to MCTD—standing for Machines, Controls, Tooling, and Design. Over the years, MCTD has established itself as a go-to source for specialty parts and low-volume CNC orders. Our success is due to our prompt and reliable service to our customers especially when they have an emergency break down or deadline on their hands.
In 2004, Tim Johnson acquired MCTD with the vision of positioning the organization as a premier design-and-build solutions provider of precision tools, dies, custom machinery, automation solutions, and electrical panels and controls. In late 2010, MCTD completed the acquisition of LaPorte, IN-based Quality Industrial Services (QIS) to further expand our offerings and capabilities to include process controls and systems integrations.
Today, MCTD continues as an industry leader in providing machined, designed, and built solutions including, but not limited to, machined components, automation systems, and controls. Our team of experienced and skilled engineers, designers, toolmakers, machinists, and inspectors consistently deliver on our promises of quality, service, and responsiveness to manufacturing partners of all sizes, in all industries. OUR QUALITY
For us, "good enough" is never good enough. Whether we are working with first-time customers or frequent purchasers, we strive to delight every client with quality products, innovative services, and fast turnaround. Our obsession with quality is what earned us our reputation as elite manufacturers of tools, dies, and custom machinery and it continues to drive us as we apply that same mindset to the projects of the future, whether they be automation solutions, test equipment, control systems, or high-precision specialty parts.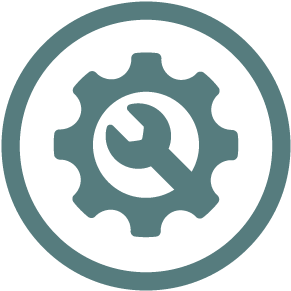 OUR SERVICE
We take great pride in being a modern and forward-thinking machine shop and we provide clients with a long list of innovative, specialized services. Our team excels at designing and building custom workholding, tools, fixtures, gages, parts, and build-to-print solutions so our partners can achieve the highest level of performance. More than that, each member of our team maintains a "customer first" service mindset—facing challenges and providing solutions with a consistent, time-conscious attitude. OUR RESPONSIVENESS
Over 35 years of experience have taught us a few things: not only about manufacturing techniques but also about manufacturing customers. In the ultra-competitive industries we serve, we know that clients cannot be kept waiting. Therefore, our highly responsive service orientation is a point of pride. With a specially trained staff to deliver quick turnaround for emergency work, we are poised to get your job done. Time is of the essence, so if your project needs to be completed promptly, MCTD is prepared to meet and exceed your needs.
Want to know more about MCTD and our custom-built services? Have a question about how we can meet your needs? Fill out the form below and a representative will follow-up with you.
EMPLOYMENT OPPORTUNITIES
Interested in joining our team? Do you have a skill that could help our organization grow? Do you like working on a variety of custom parts? If so, we want to hear from you! Feel free to apply below and let's talk.